Blogs
Fishing rod
Fishing Rod Carrier For Cars
this post, Fishing Rod Carrier for Cars, It's not always about writing about fishing. Sometimes I will give information about do-it-yourself fishing equipment, so I will dedicate this article to the fishing rod-carrying apparatus that I have been thinking about doing for a long time but could not find the time.
My vehicle is Palio Van and the rear is wide enough. In fact, this tool is very suitable for those who actively go fishing. But if you are a messy person (like me), the back of the car may not be enough for you, unfortunately. The first thing I had to do to recover was to put the fishing rods in order. I quickly implemented the fishing rod carrier, the project which I created in my mind, with my friend in a period of 2 hours.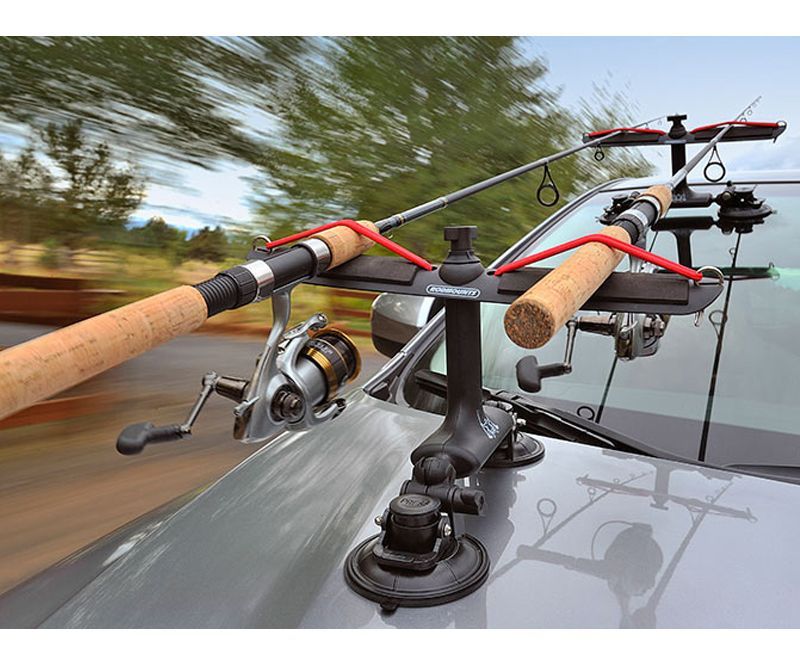 Materials :
2 meters American zipper
6 cm wide, 5 mm thick, and a total of 2.5 meters long wood
staples and nails
Glue
Picture 1 :
After joining the pieces with glue, we hammered the nails without waiting for the glue to dry.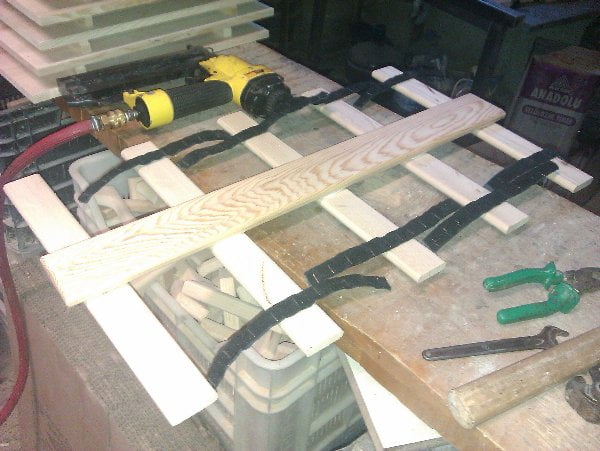 Immediately after, we stapled the velcro zippers that we cut to 20 cm lengths to each other to bring them back. In this way, when the zipper overlapped, it fulfilled its function.
In the next step, we did the first try. Normally, I guessed that the reel part would not stand upright and thought that it would not be a problem. But in the meantime, a piece of wood that we came across made us believe that it would be a very smart move to actually support the reel.
Read also:
Now it's time to put it inside the car. We thought that there might be a place where we need to cut because we took measurements very roughly, but something emerged that we would say we could not get such a clear result if we wanted to.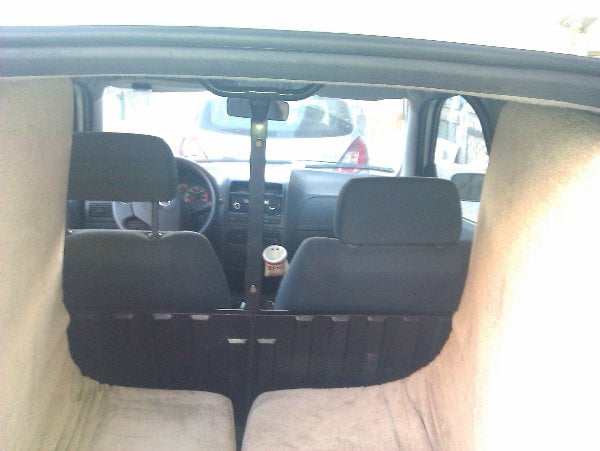 And now the last step: Assembly. If you look carefully at the picture above, you will see that there are two screws in the middle profile. Normally they didn't, so the screws weren't attached when I bought the car. Luckily my carpenter friend had the right screw for him and was going to fit it somehow. 
When he realized that I wanted to put it on that profile, he offered to tie it that way by making a hole in the fishing rod. Actually, what went through my head was to tie it with a plastic handcuff and I didn't want it to go to trouble, but when I insisted, we said that the master's hand cannot be kissed, and we came up with the result in the picture you will see below.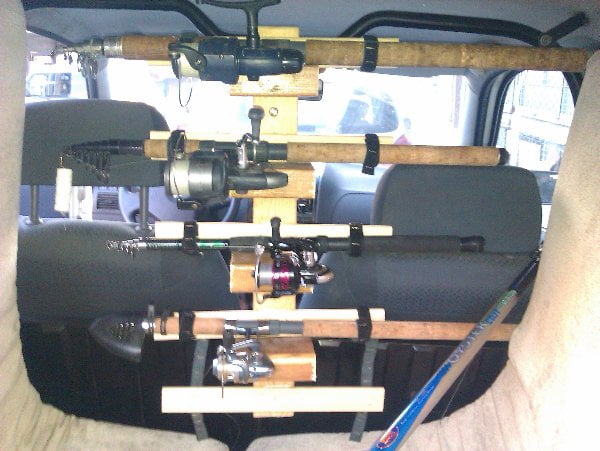 In this way, it does not prevent the rearview and gives a very aesthetic appearance. There is only one thing left for me to do, and that is to create a soft (possibly sponge) surface on the boards on which the rollers rest.
As I said in the first sentences, if you are messy like me, but if you know the value of your fishing rods, I would say that you should definitely get this mechanism done, which will cost you a maximum of $40. If you want a different design.