Blogs
How To Catch Your Next Big Fish
How To Catch Your Next Big Fish, Many people would rather be fishing than doing almost anything else. If spending the day on the water with your bait and tackle sounds like fun to you, read on. You may be shocked to find that simple piece of fishing advice that changes your luck for the better.
Always take along sunscreen when you go on a fishing excursion, even if it feels cold outside. The sun can be quite harsh out on the water. Always apply sunscreen just in case. read also: Great Tips To Help You Catch Fish
You will need a sharp hook if you plan on fishing often. Carefully run the hook across your fingernail. Ideally, it should leave a light scratch mark. If that doesn't occur, sharpen or replace your hook. That is if you would like to catch fish!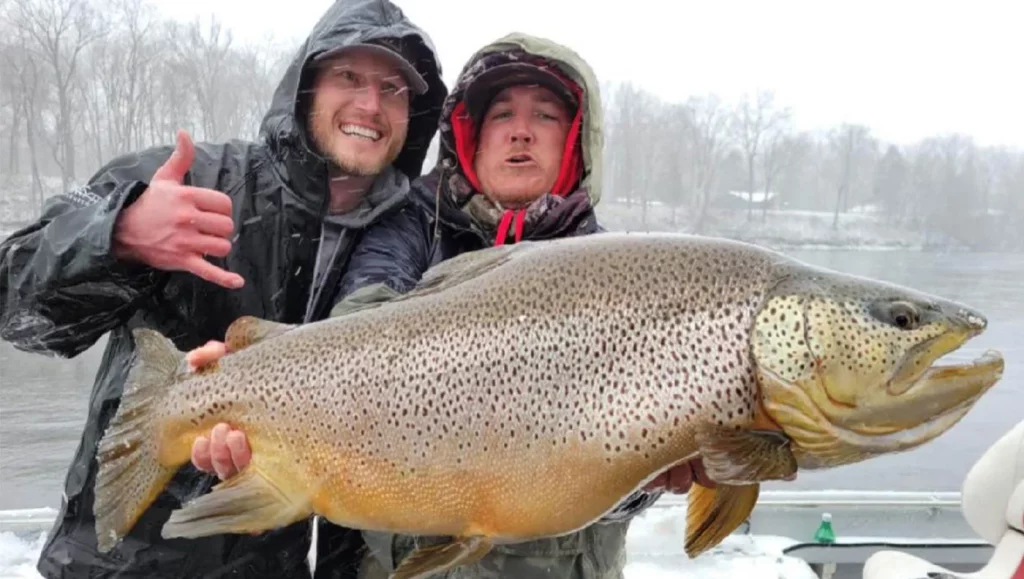 Keep track of the weather conditions in your fishing spot, and keep yourself apprised of the day's forecast. If you go out on the open water when a storm is brewing, the results could be disastrous. In order to have the best fishing experience possible, view the weather forecast.
Bass are sometimes easily caught by grubs. Surprisingly, some small lures can catch enormous fish. Many fishermen use them to catch smallmouth bass, and they also make great bait for largemouth bass. They work well when fishing in high reservoirs when there isn't that much coverage. read also: Try Fishing To Help Relieve Your Stress 
Make sure your hands are wet before reeling in your fish for the last catch. Doing so helps prevent drying out the skin of the fish. This is particularly helpful if you practice catch and release.
Being able to decipher the clouds is important. When the sky is cloudy and the water is dark, fish must search hard for food. As a result, the feeding period is somewhat longer; you are more likely to encounter hungry fish. Most fish are not active if the water is not warm enough.
Stay calm if you catch a large fish. It will probably fight for some time, so do not try to reel it in too soon. You will risk breaking your rod as well as losing the fish. Set your drag, then wait it out. When the fish exhausts itself, you can reel it in.
If a big fish turns around as you're trying to bring it in, let it go. If you don't, you will likely break your line and lose the fish anyway. Next time, try waiting a bit longer before you begin to reel the fish in.
Always take full advantage of the water's natural current. If you spot a current while you're fishing, just go with it. For example, if you place your lure there and occasionally give it a light jerk, it'll be much more appealing to passing fish. The more realistic your lure appears, the more success you will have in catching fish. read also: Fish Not Biting Increase Your Luck With These Tips
It is safest to go fishing with a partner, even if it won't exactly be the solitary, restful day you'd been hoping for. When you have an accident alone, it can quickly become an emergency.
Stay hydrated while fishing. Bring along some bottled water, and sip at it throughout the day, whether you are thirsty or not. Dehydration can cause sudden dizziness which could result in you falling into the water. You can hydrate yourself with water to prevent yourself from drowning in water.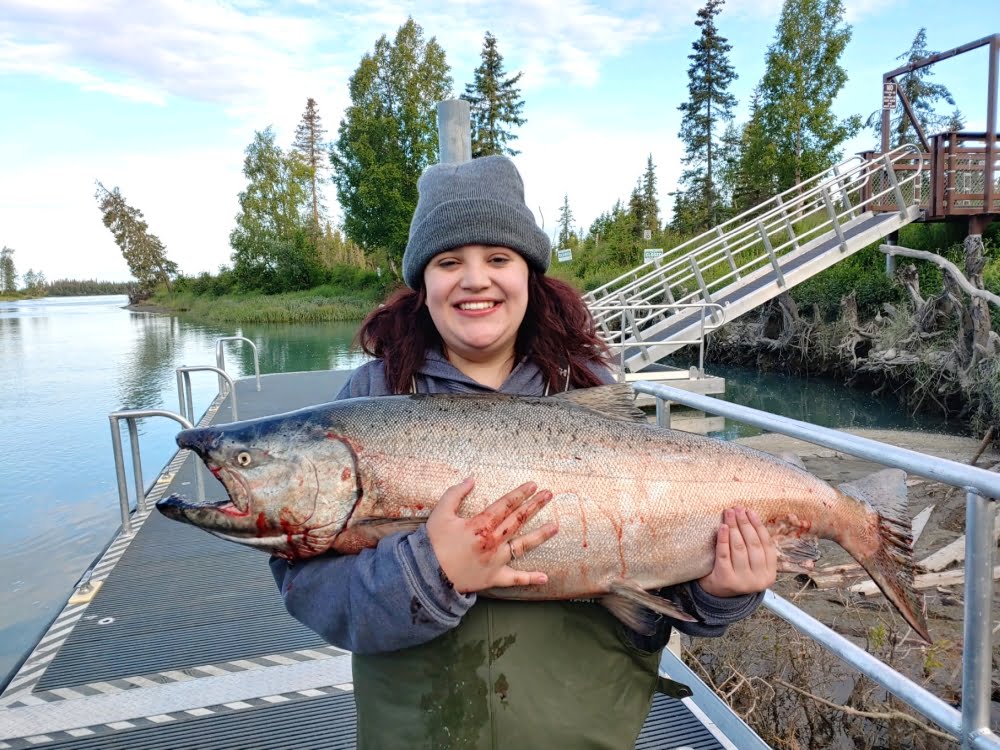 Perhaps, you could try surf fishing? Surf fishing is a favorite pastime, and you have a variety of fish to catch in the summer months. You can find a variety of fish, from Trout to Reds. Some baits you can try to catch these tasty fish include minnows, shrimp, or even artificial bait.
If you are using a net to land a fish that you have caught, always net the fish head first. Netting from the tail gives the fish a chance at another run and could cause damage to your line.
If you use worms or night crawlers for bait, be sure to thread them securely on your hook. When your hook is baited correctly with live bait, the fish will be drawn to eat it. You should also use as small of a hook as you can.
Be sure you are knowledgeable of your surroundings. In order to achieve success with fishing, you should be very nature focused. Pay close attention to the noise level as well as the types of sounds in the area. Certain noises could be preventing the fish from biting. Get clues from the splashes and ripples in the area you're in. Keep a close watch on any birds that are diving in the water because they are an excellent sign that fish are nearby. read also: Having Trouble Catching Fish Then Read On For Some Great Tips
Night crawlers and worms are great if you want to catch perch. Both earthworms and night crawlers are found along the shoreline where perch live; therefore, perch are attracted to worms and night crawlers. Perch like fresh bait the most, but artificial bait is also very effective as well.
To avoid nasty-smelling garbage after you have cleaned your freshly caught fish, you may want to think about burying things like organs, tails, and heads. If there is a lot of animal life nearby, you'll have to dig a very deep hole or choose another option like burning it.
Although boat fishing will help you locate the best fishing spots, it also can add danger to your fishing. Be sure to keep safety in mind when in a boat. Always wear a life vest, monitor the weather, and ensure oars are in the boat.
Buy fishing equipment for your kids that is meant for children of their size. Children trying to fish with an adult-sized rod are not likely to experience much success or enjoy themselves. Over-sized equipment may even be difficult for them to handle safely.
If anything is better than fishing itself, it's the opportunity to enjoy eating what you catch! This article should have given you some great tips for fishing. Make sure to implement the tips given in this article on your next fishing trip.